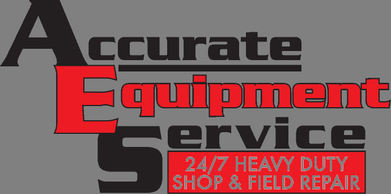 RAMONA,CA
760-789-9911
Introduction
Accurate Equipment Service, INC. is a company that deals solely in providing high-level, customer-oriented Fire Equipment repairs. We are locally owned and operated with a fleet of vehicles that provide 24/7 solutions to your equipment needs. We pride ourselves with our "Never Closed" business philosophy. Accurate Equipment offers a true 24/7 roadside and shop repair commitment to our customers.
Be Prepared in an Emergency!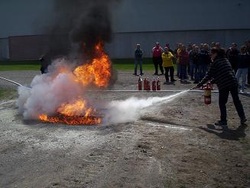 Accurate Equipment Service strives to provide the highest quality in the industry. We are a dedicated group that understands the importance of Emergency Equipment readiness. We provide our customers with the same capabilities that equipment manufacturers do, only at a much lower cost, and we bring those capabilities out to you. We understand that there are no days off in the Emergency Services so we never close. We would like to service your agency's needs and show you what customer service should look like. Please contact us if there is anything we can help with. Thank you for your time!
---